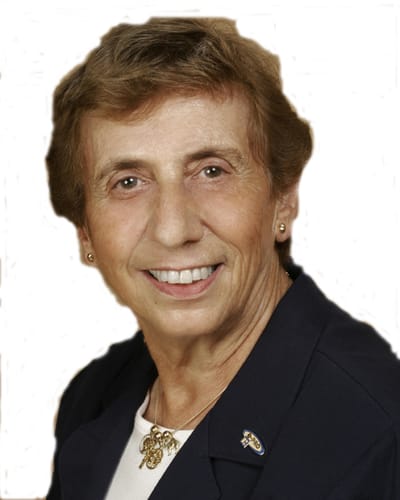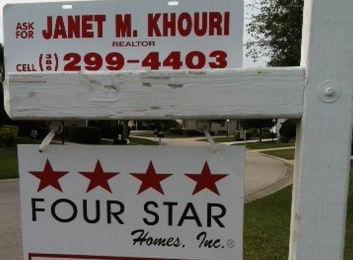 I have been providing my Real Estate Services to the Daytona Beach area for over 10 years. For the buyer - Because of my familiarity with Daytona Beach, Daytona Beach Shores, Ormond Beach, Holly Hill ,Port Orange and surrounding areas, I would be able to find you the home that best fits your needs. For the seller - my extensive knowledge of the Daytona Beach market will help you get the price you deserve for your home.

Customer satisfaction is my priority and I feel proud that I have had the opportunity to receive such positive feedback from my customers. A large part of my business stems from the recommendations I receive from satisfied buyers and sellers as well as the repeat business from past customers. This gives me the confidence to know that I will be able to provide you with exceptional service, whether you are buying or selling a home.

As a full service Real Estate Professional, I work with buyers, sellers and investors and have experience in all aspects of Real Estate transactions. I have access to properties spanning all of the price ranges and all property types.
If you are looking to buy or sell a home in Daytona Beach, Daytona Beach Shores, Ormond Beach, Holly Hill or Port Orange, contact me today. I would be happy to answer any questions you may have.

Residential Single Family – My residential single family services connect buyers with sellers every day, and I do it with professionalism and a total dedication to my clients. This property type is the majority of my market transactions, but by far not the only one in which I have expertise.

Manufactured Homes on Leased Land and on land. My many years in manufactured homes includes homes in ommunities with amenities in 55 + and family communities.

Condominiums – While condominiums are residential, they're a very different market focus, and I am an expert in evaluating condos and helping buyers and sellers to cope with the special financing and homeowner concerns for this property type.

Multi–family – Investors are great clients for me. Multi–family properties are a very unique market. The detailed return on investment and evaluation calculations that investors need to evaluate properties for rental are second nature to me.

Vacant Land – Land is a very special property class. It's relatively easy to show a gourmet cook a wonderful commercial kitchen in a home and see their eyes light up. It's more of a challenge to help a buyer or seller to realize the potential in a piece of land. If you are looking for land in the Daytona Beach area, I am the one to call.


Call me at 386-299-4403 or email me to start discussing your needs. Or, fill out this quick form and tell me about your property interests and an overview of what I can help you with.